Meanwhile, in Indiana…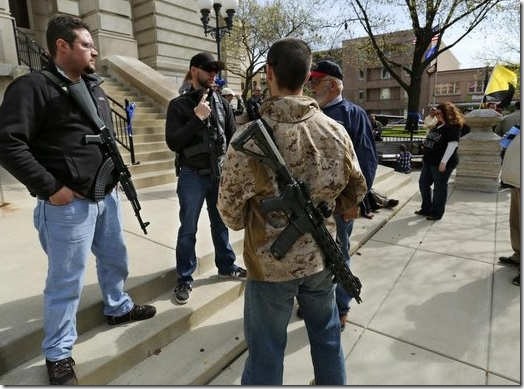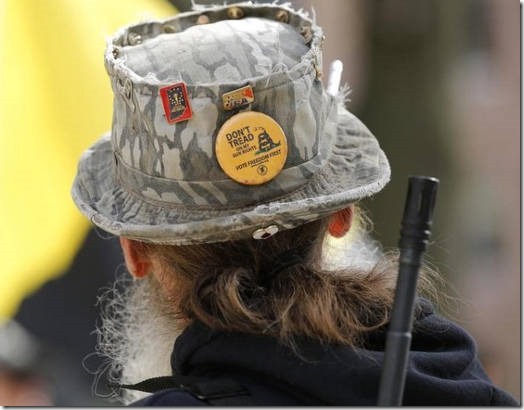 I think you get the idea already, though you can catch the full story from ThinkProgress.
By the way, if you really want to flex your 2nd Amendment freedom, consider Indiana — no pesky magazine capacity limits. So grab your flag, buy a few extended clips and don't miss the Ted Nugent concert.